1: The first football World Cup was held in what country in 1930?
...
2: When was Barack Obama born?
...
3: What country has this flag?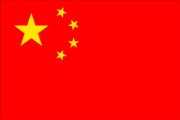 ...
4: Name three countries that border Poland.
...
5: What do these French words mean?
Le Livre
Le Citron
Bonne Nuit
Les Pommes Frites
Toujours
...
6: Name the four main blood groups.
...
7: What does the word karate mean?
...
8: What chess piece starts in each corner?
...
9: On what Japanese island is Tokyo?
...
10: When was Michael Collins born?
...
11: Name this planet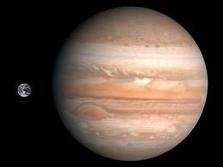 ...
12: What is the other name for killer whales?
...
13: Who wrote a series of books for children about a man named Mr Gum?
...
14: What is the name for the system in South Africa from 1948 till the 90's
to keep blacks and whites separate?
...
15: Name another Japanese city, which is an anagram of TOKYO.
...
16: How many players are on a cricket team?
...
17: If a ukulele is a stringed instrument, how would you describe a trumpet?
...
18: What kind of creature, now extinct, was the moa?
...
19: Who wrote a series of books about a young demi-god called Percy Jackson?
...
20: What family of animals do slugs and snails belong in?
...
21: Yellowstone National Park spreads over three American states. Name them.
...
22: Who was the first woman in space?
...
23: What is the substance that makes leaves green?
...
24: Which of the following are fruits?
banana, sweet potato, chilli pepper, strawberry, aubergine
...
25: How many legs has an arachnid?